Community Relevant Media Group
Verticalizer is a cross-platform media group providing high added value content and services to precise verticals of the global audience. Those cross-platform properties can be made available to end users with physical means (print, tv), websites, IPTV/cable channels, mobile apps and OTT services, creating a unique mix of consistent and bespoke cross-device experiences.
We're growing very fast, thanks to our short history of targeted acquisitions.
We currently own 3 local TV stations, 2 regional newspapers, 3 print magazines, 45 websites, 15 YouTube channels. Have a look to our brand portfolio.
We are willing to expand our portfolio actively. Please do feel free to get in touch in your have media properties / publishing businesses to sell.
Early december, Verticalizer presented a ambitious plans for 2022 with two axis: solidify existing brands and find new opportunities. All niche-vertical website will benefit our investment in a new CMS and advertising bidding system. On the TV side, Grand Geneve TV is currently opening its capital with an innovative NFT tokenization of stakes to prepare for the broadcasting in France with an updated and richer content proposition.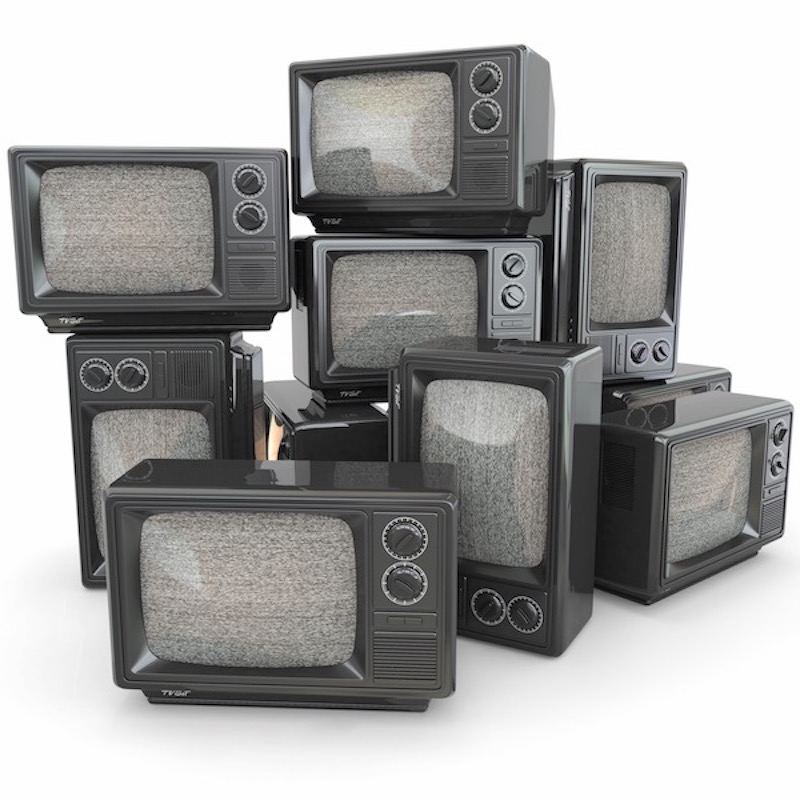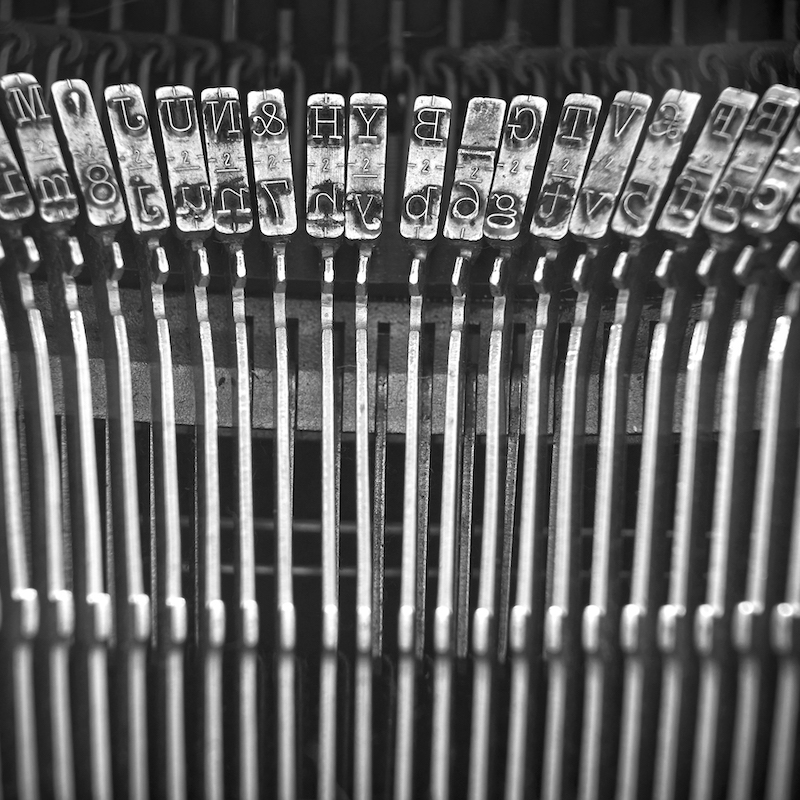 In October 2021, we celebrated the 8th year of existence of Journal L'Ajoie, the one and only weekly newspaper covering this beautiful district, part of the Jura region in Switzerland. Since its acquisition by Verticalizer at the end of 2017, the paper has grown its subscribers base by 20%, launched a free monthly magazine and a local TV station distributed all across Switzerland.
Acquired in 2019 and 2020, the Vita family – a consumer brand Vitamag® and two B2B medias Vita-OTC® and Vit@Express – are now fully live with their new design, improved editorial proposition and enhanced digital presence. In June 2021, Vita OTC was again independently certified as the leading professional publication for pharmacists with the biggest amount of copies and a unique position with 3 localized version for each part of Switzerland.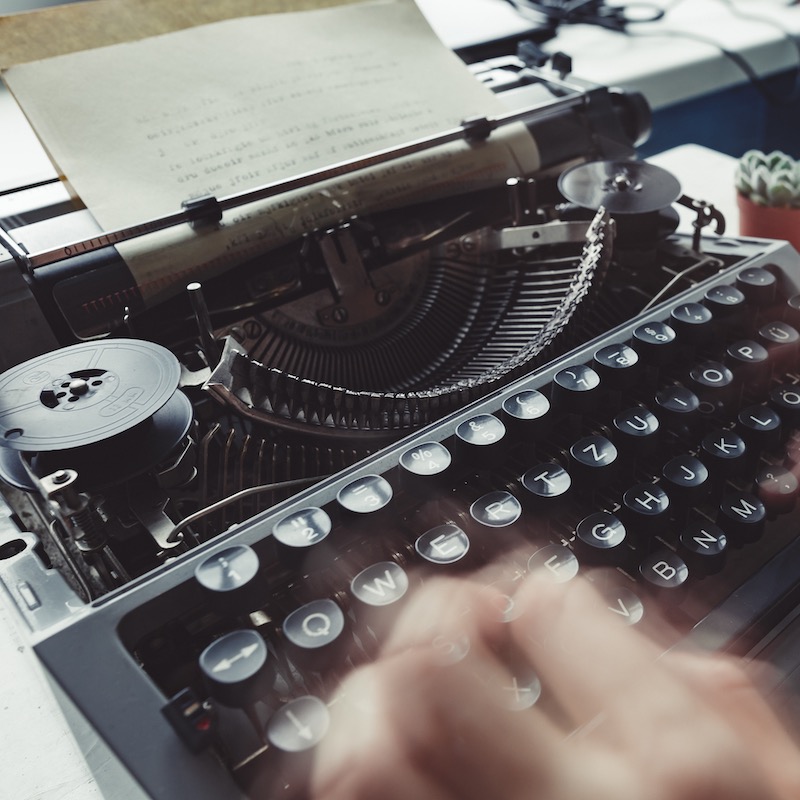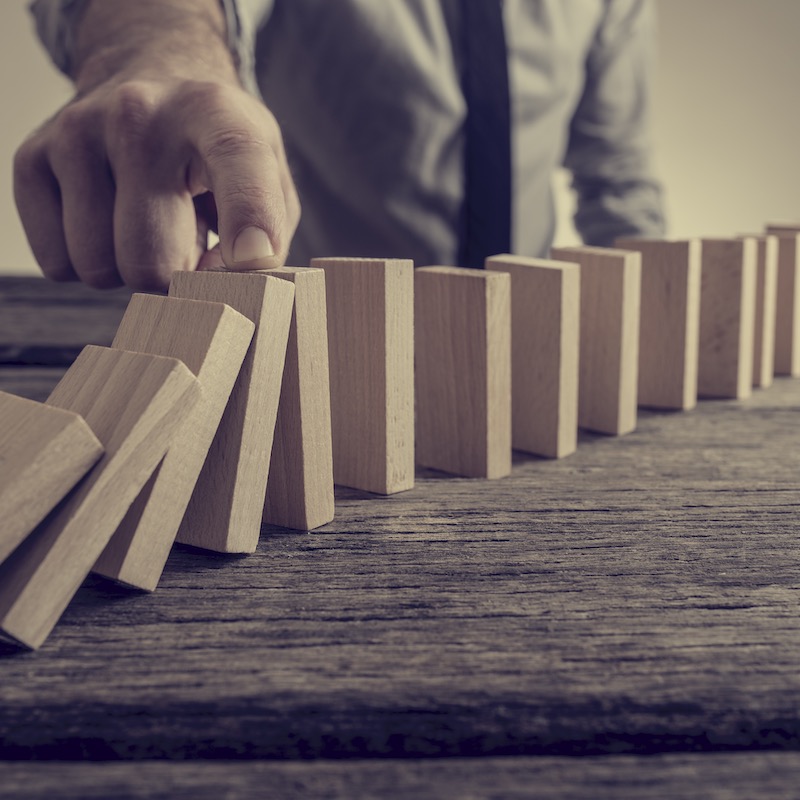 Verticalizer has now the full ownership of the Vita Family, with its consumer brands Vitamag® and Vitatip, as well as it's B2B media VitaOTC®, VitaExpress et VitaNews, as the only health focused groups with neutrally certified audiences and nation-wide services. While keeping the DNA that ensured their respective success, each brand has benefited from an important investment in design, editorial and cross media presences to ensure present relevance and future. (More info
DE
–
FR
)
Our local TV channels have renewed their commitment to local sports and regional culture in these hard times for live events, with licensing deals and production packages. Next to the availability of regional basketball / volleyball or first league Rugby and US Football, cultural actors are using our channels as a stage for their talent, supported by our production capabilities to capture and deliver enriched (semi) live performances.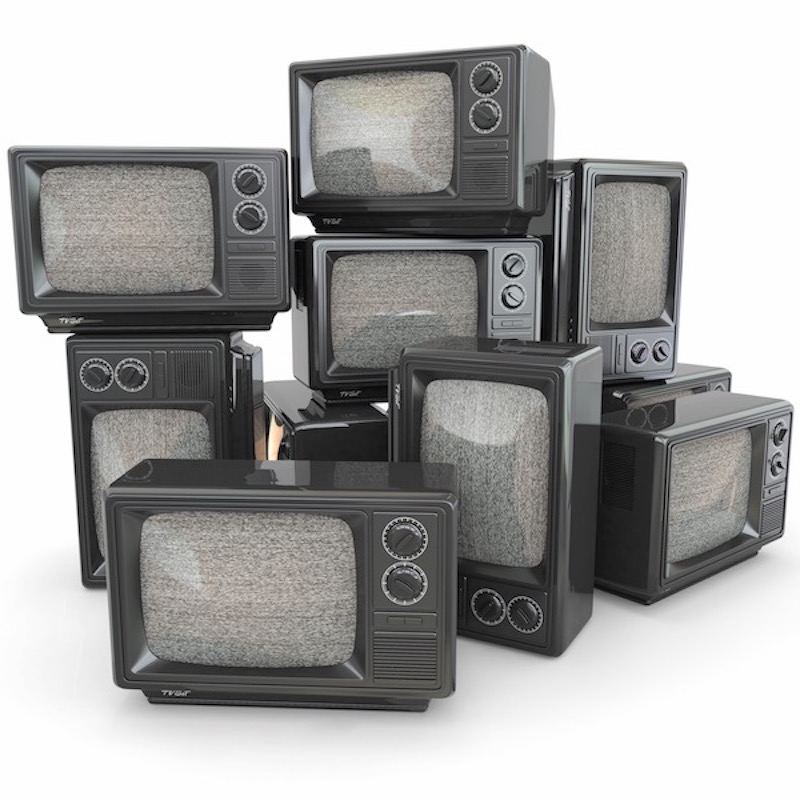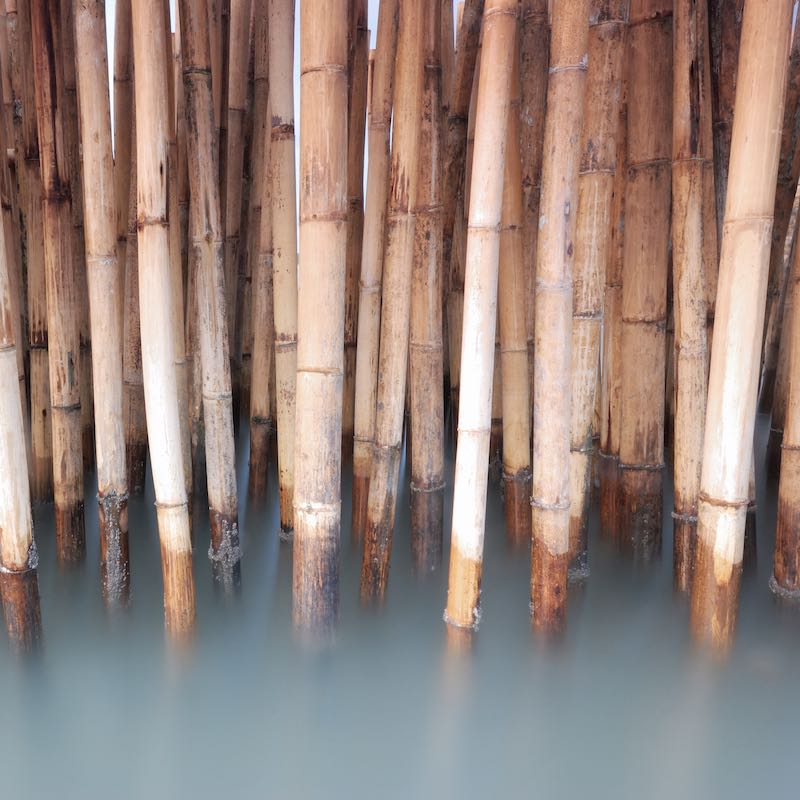 The challenge of the third quarter is to consolidate all current operations in a complex context, while keeping our pace of growth by following our plan of development and keeping eyes open for relevant acquisitions. More good news to follow ; )
The big traffic peak in health media accelerated the creation of our "Health Vertical", within Verticalizer, to provide a exhaustive communication platform for health communication in Switzerland, covering both the B2B / B2B segment and allopathic medicines / alternative therapies, with print, social media, digital and TV canals.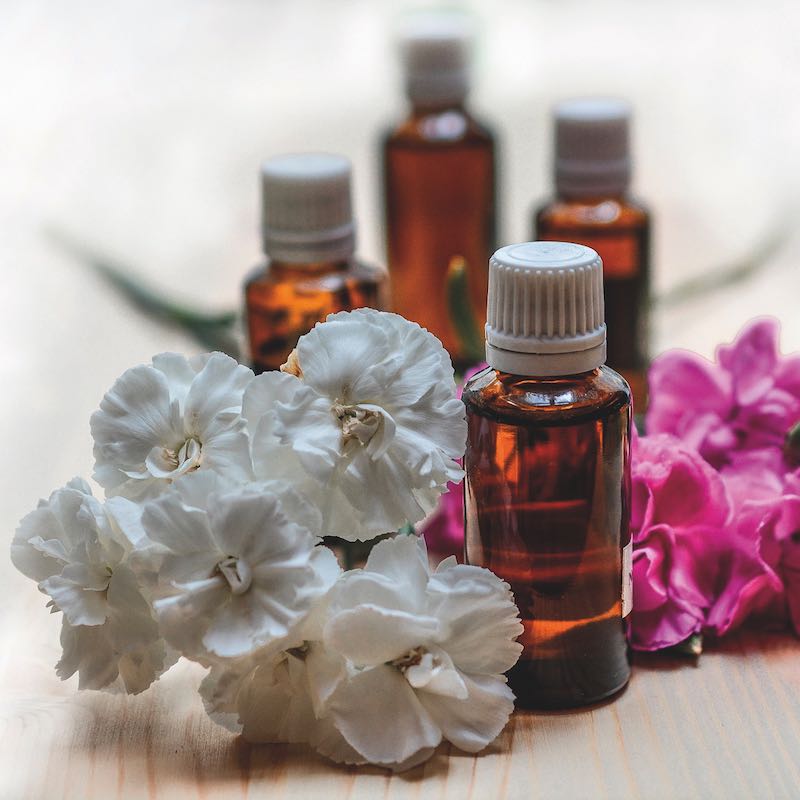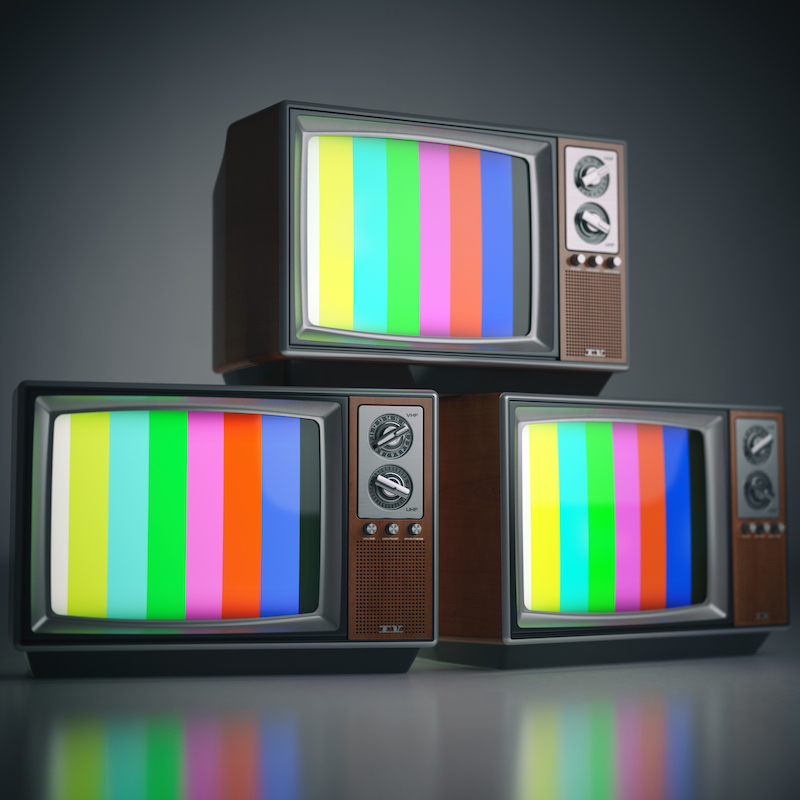 Verticalizer starts in 3rd year of existence with a great confidence in the future of relevant media with targeted quality content. Our focus for 2020 is on health information, local news and professional media. Since March, our Jura based subsidiary has been expanding to sell the advertising inventory of other local media in the region.
Vitamag joins the consumer health portfolio of Verticalizer. Leading consumer magazine on beauty and health with 25 years of history and distributed for free in 82% of the Swiss pharmacies and drogeries, published at 150'000 copies twice a year, Vitamag is the only publication in the national languages and has a strong digital presence with NetMetrix audited website with an average of 20-25 K UV /month (www.vitamag.ch).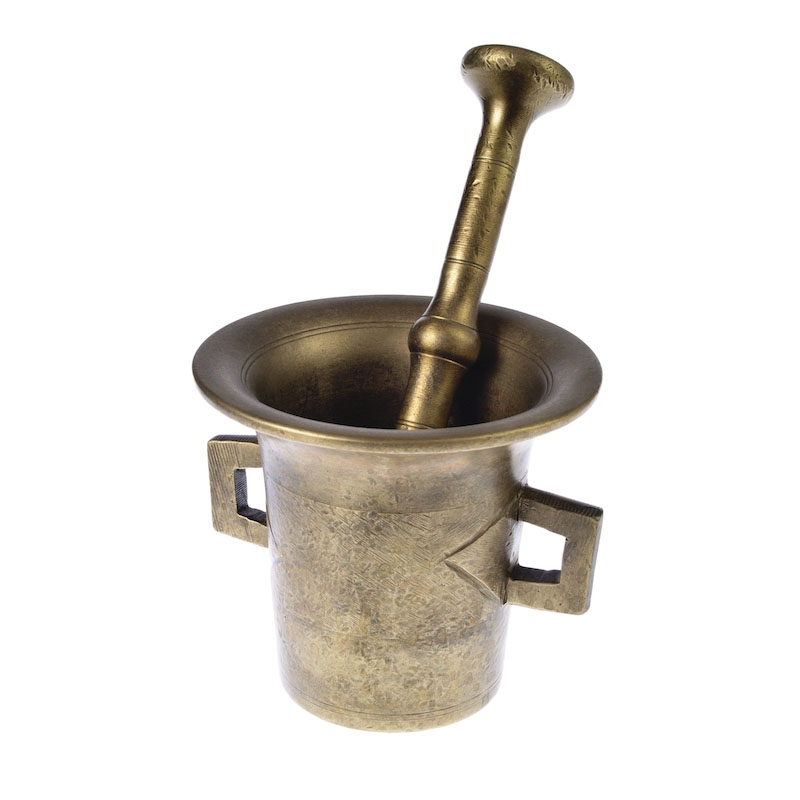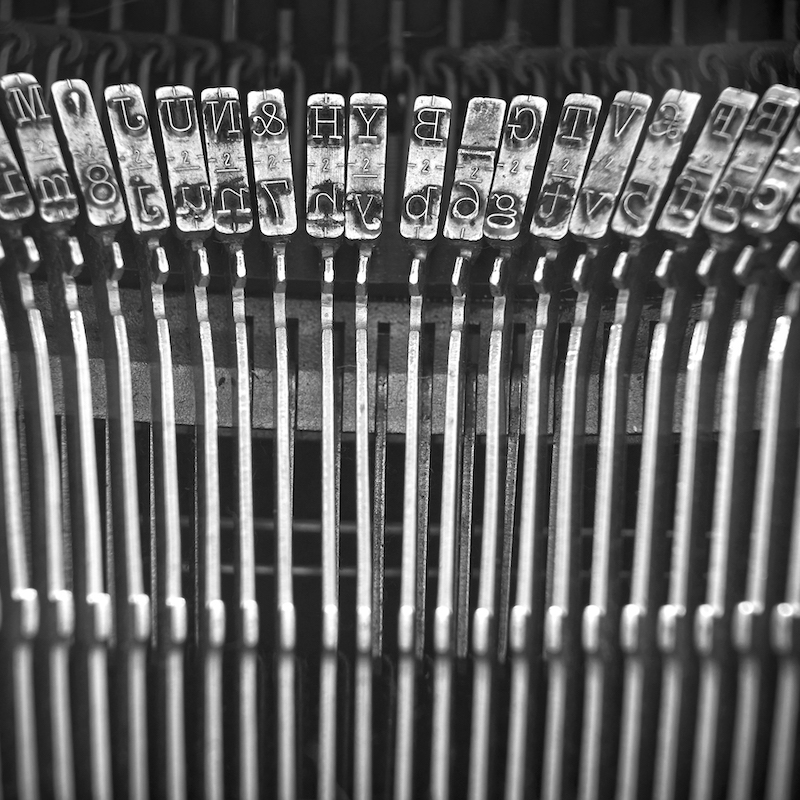 Our vision is to serve a vertical, topical or local, with every relevant extension of the brand and the content. To complement it's paying premium version, the Journal L'Ajoie created a free monthly magazine and a local TV station. On Swisscom IPTV (#70) and some local cable operators, Ajoie TV is a unique window for locals to be informed and for the whole of Switzerland to discover on the beautiful Ajoie region.
Exclusive deal with the NGO "Association Des Medias Libre de Vernier et Du Mandement" to fully operate the city / regional TV Channel "Vernier Visions" with improved programming, new revenues sources and extended distribution, with a first immediate effect with the launch of the channel on Swisscom TV services on channel number 74.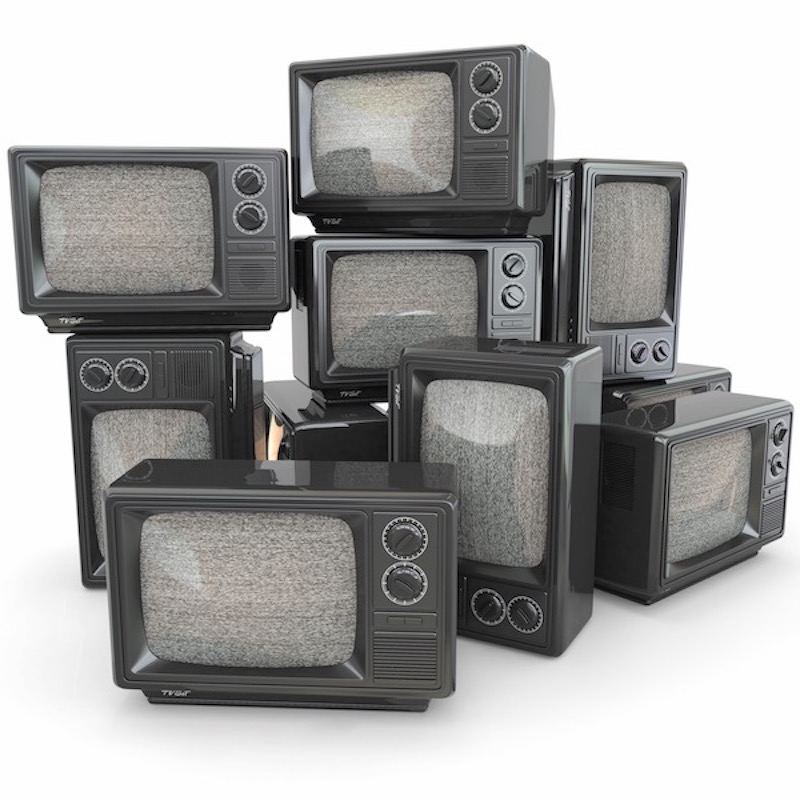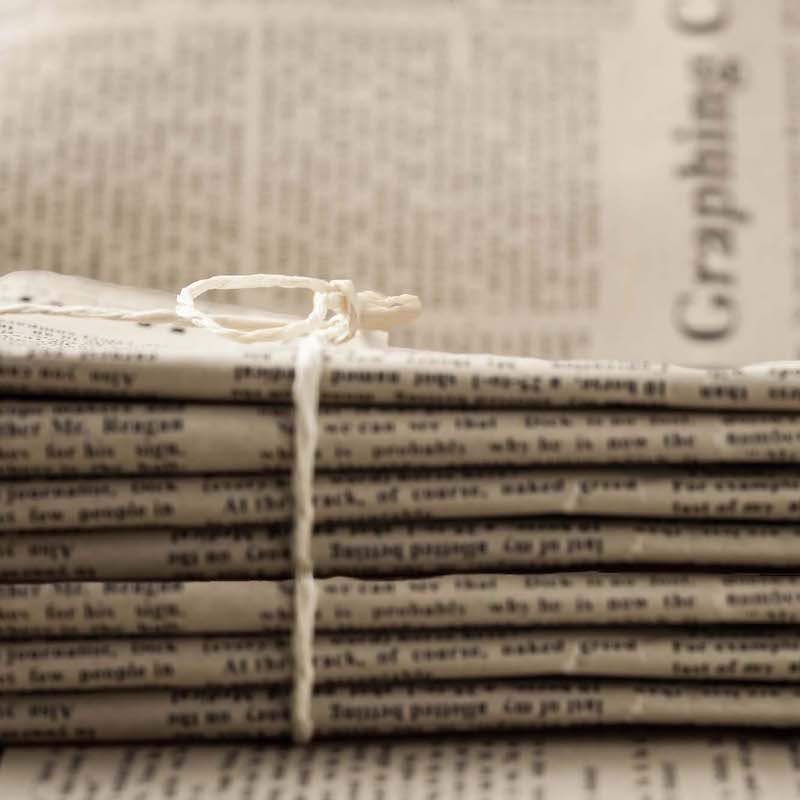 "Le Journal Des Thérapeutes" is launched in French and German, delivered monthly to all professional active in the Swiss alternative medicines, with 15'000 subscribers and massive opening rates (28 to 39%).
Acquisition of the full historical portfolio of B2C brands of AllTheContent's such as Extremity.TV, Actuelle.TV or the "Post" portfolio of URL ( in total: 30 URL, with website and YouTube channels).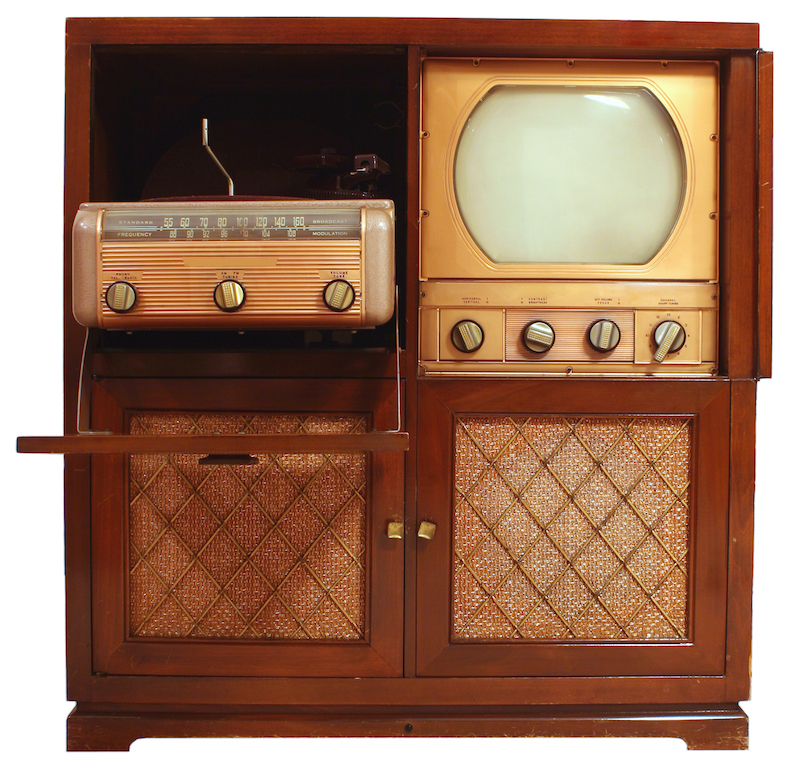 Relaunch of Journal L'Ajoie as weekly regional newspaper, with a real increased in paying subscribers, and brand extension with a strong digital presence (online, social media) with excellent reach and engagements stats
Launch of Grand Geneve TV, a cross-border regional 24/7 live TV channel, distributed in all Switzerland and cross platforms services. Launch for live TV in France planned of Q3-Q4 2019.
Global partnership agreement with AllTheContent to ensure the operations of many properties in all platforms (TV,print, web) and the access to the best technologies and talents to support the media operations and the group's growth.
Acquisition of regional media group Editions L'Ajoie SA (full acquisition of the company, printed newspaper: Journal L'Ajoie, 4 years of market presence). Relaunched starting in Jan 2018.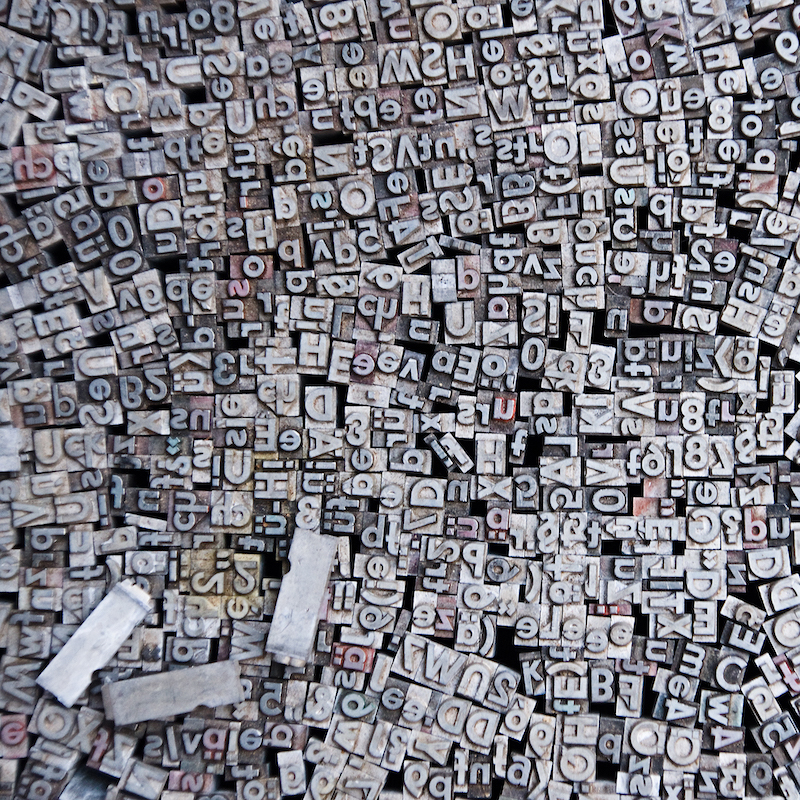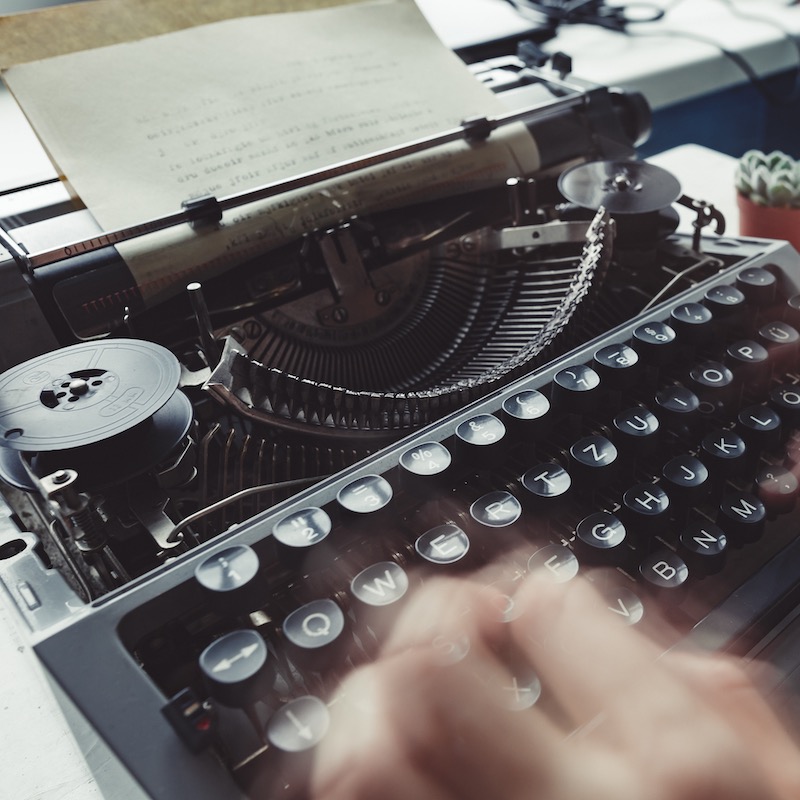 Acquisition of the complete assets of ATEMA SA after bankruptcy (Printed magazine and registered brands: Wellness & Santé – 15 years of market presence, Wellness & Gesundheit – 9 years of history, Chocolat Passion – 3 years of history).
Acquisition of the complete assets of Actu Santé Associés after bankruptcy (Printed paper: Actu Santé, 1 year of market presence + brands + URL). A relaunched is not planned.
Company creation by Clement and Vincent. Definition of the strategy, focused on audience, with a mix of development of very specialized media brands and acquisition of any relevant operations with an existing audience in the field of media / app / event / sports rights / subscription services.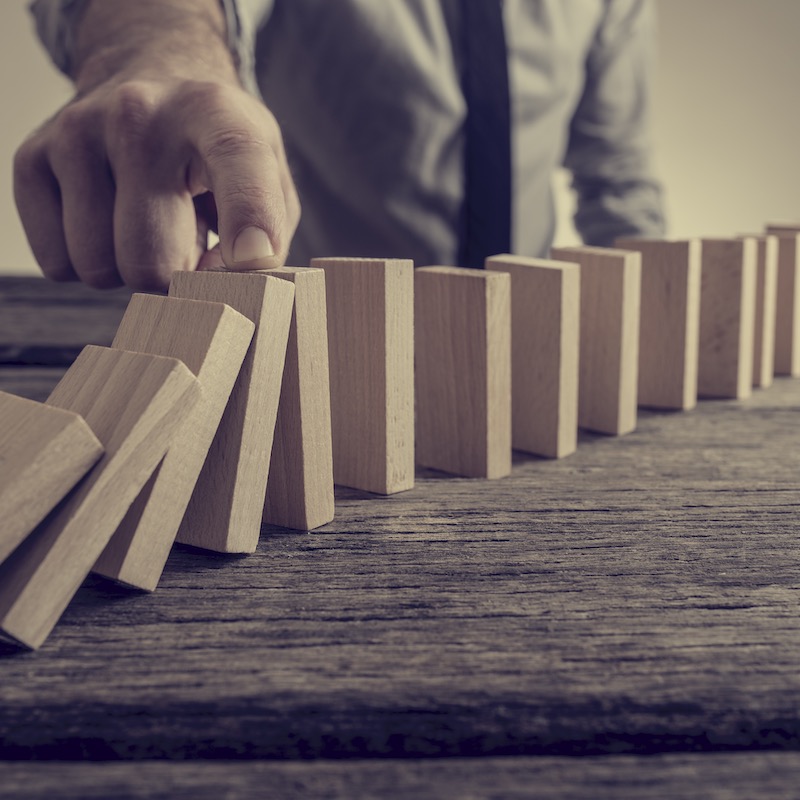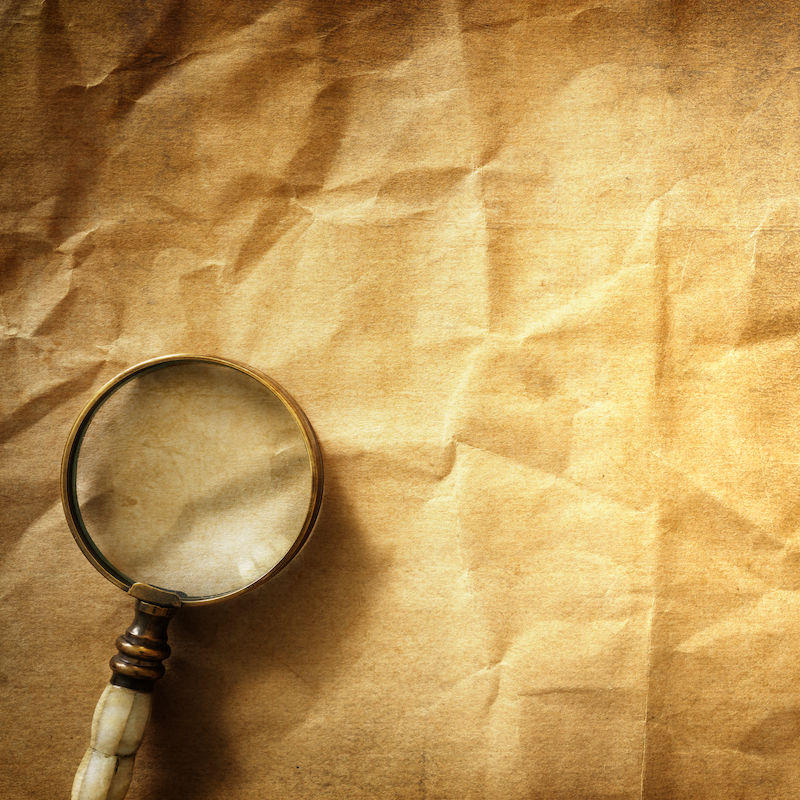 Preparation of the concept, early discussion with assets owner, consolidation of pre-own brands and D2C operations. Development and live testing of the WOMBOT as an automated tool for social content curation.
Formal information: Verticalizer . Vertical Media Group SARL is a Swiss based limited liability company.
Swiss Federal Registration Number: CHE-460.774.136
VAT ID: CHE-460.774.136 VAT.
Main shareholders: Clement Charles.
Please feel free to use the form below to contact us for all the questions that you may have.